16 Sessions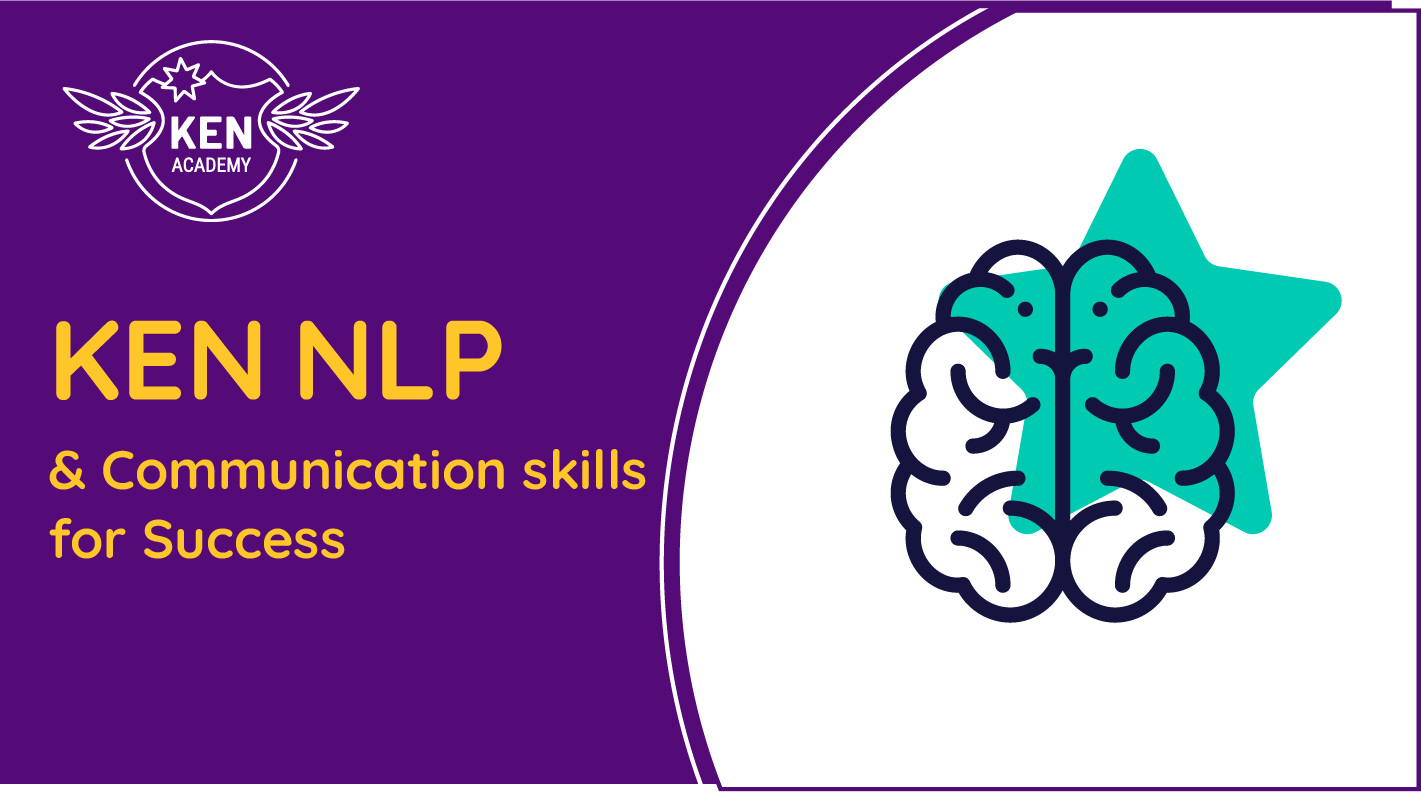 Our children will radically change the world. They are flexible, easily adaptable to changes and, maybe, their most important trait is that they are living in the "living" moment. They have been cognitively stimulated since their first years of life, they have instant access to information, technology helps them connect with other kids from any corner of the world and they travel since baby-hood.
Why should you choose this program for your child?
Simple! 
NLP techniques and communication skills offer your child a big advantage in building healthy relationships with oneself and the others. Your kid will know how to better control his/her emotions, will understand the key to building good relations and master "communication" secrets!
What will your child learn?
In this 16 session program, we propose to guide kids in correctly developing and properly using in life situations,  essential personality traits, as: behavior, attitude, verbal and non-verbal communication.
Kids will learn how to communicate efficiently, to manage conflicts, to solve problems in an empathetic mode, to overcome their fears and to better understand the world from different perspectives. 
They will discover how to adapt their message, the words and speed they use when talking, their voice tonality, body posture and breath rhythm. 
Once NLP and communication skills are developed at a personal level, children become smarter consumers and/or young entrepreneurs. They will be able identify the NLP impact in sales and marketing materials, and also know how to make a powerful
Always 100% practical, rich in games and interactive activities adapted for kids' age and level of understanding. 
Once enrolled in the module, each participant will get a Learning Journal at the beginning of the class, including details on the course structure, infographics and learning sheets.