16 Sessions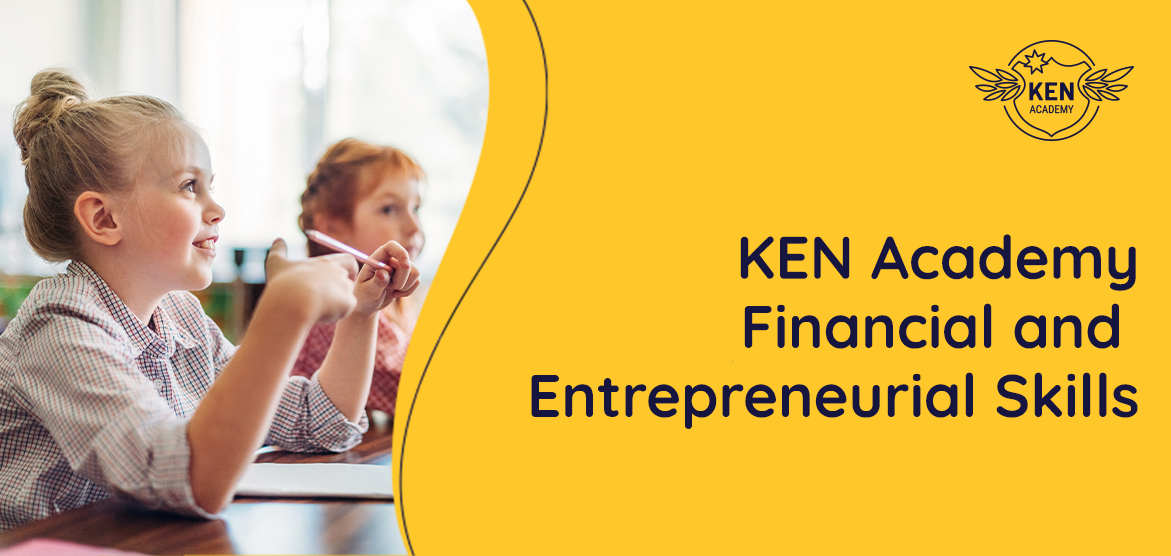 We live in a world where temptations are everywhere, credit cards can be obtained in a second, shopping is at a click away, the professions of the future are still not clearly defined, competition is growing, the world is in a permanent change and innovation has an accelerated growth rhythm.
Why should you choose this program for your child?
Simple!  Entrepreneurial and financial education has become mandatory nowadays. 
It is a multidisciplinary type of education that will offer your child a big advantage in building his/her own future and embrace any challenge. Entrepreneurial habits are considered life skills that can help your child in any personal & professional experience they choose to have.
What will your child learn?
In this 16 session program, your child will become familiar with the basic concepts of a business and learn that they can develop entrepreneurial projects from which they could earn money.  Also, they will find out what their strengths are and what it means to work in a team.
Children will acquire a basic level of business knowledge: what is an entrepreneur, what is a business, what are the basic elements of a business (product, promotion, price, location), what forms a brand, how to build a budget. They will know more about what money is and how to manage it effectively. 
Throughout the program, kids will also train a set of essential entrepreneurial skills – teamwork, presentation and communication skills, sales techniques, creative thinking through brainstorming, goal setting.
They will have sales experiences and will be exposed to the interaction with the market, thus developing initiative, autonomy, knowledge about how to organize and manage a business.
Always 100% practical, rich in games and interactive activities adapted for kids' age and level of understanding. 
Once enrolled in the module, each participant will get a Learning Journal at the beginning of the class, including details on the course structure, infographics and learning sheets.