Is your child bored at home?
The DIY program offers fun and educational solutions
Would you like to do fun and educational activities with him, but your own professional activities take up so much of your time that you don't get to search for appropriate support resources in the sea of information?
KEN Academy meets you with the free program Do It Yourself Education, which offers your family (child & adult), a useful activity for the future and, at the same time, fun.
DIY Education is a learning tool for children and parents that can be used as a starting point in exploring entrepreneurship education. The information we offer you is organized into two categories:

Business – Accept the challenge and build your business!
If your child has entrepreneurial inclinations and dreams of starting a business or even a small lemonade stand, here he will find the main steps to follow.

Entrepreneurial Skills – Be the entrepreneur of your own life!
It is about a set of key entrepreneurial skills that will help your child in life, in personal / school relationships.
A child's learning process is not just about reading or watching an educational film.
It's much more complex and it's the experience that makes the difference!
Here is a diagram that better captures the main stations a child must go through in order for learning to take place.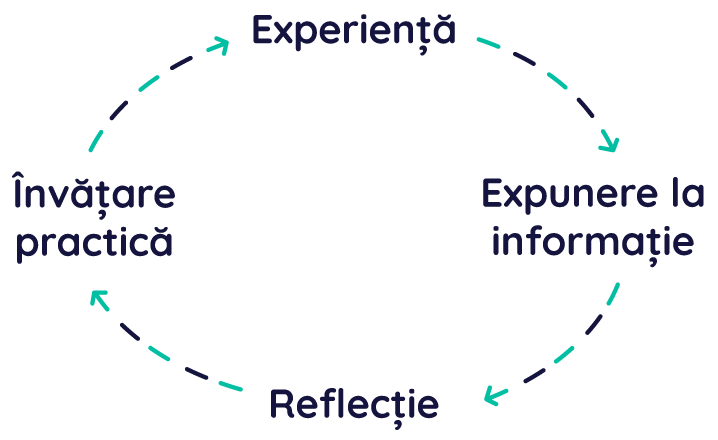 How is the program structured?
The components of the DIY Education program
a series of resources (films / infographics) carefully selected, suitable and useful for children;

a set of questions designed by KEN trainers for the reflection stage, which will help you deepen the topic presented in the film / infographic in a conversation with the child;

an exercise / an activity for the child to do, so that it also has the practice part (the experiential component is the one that fixes the information);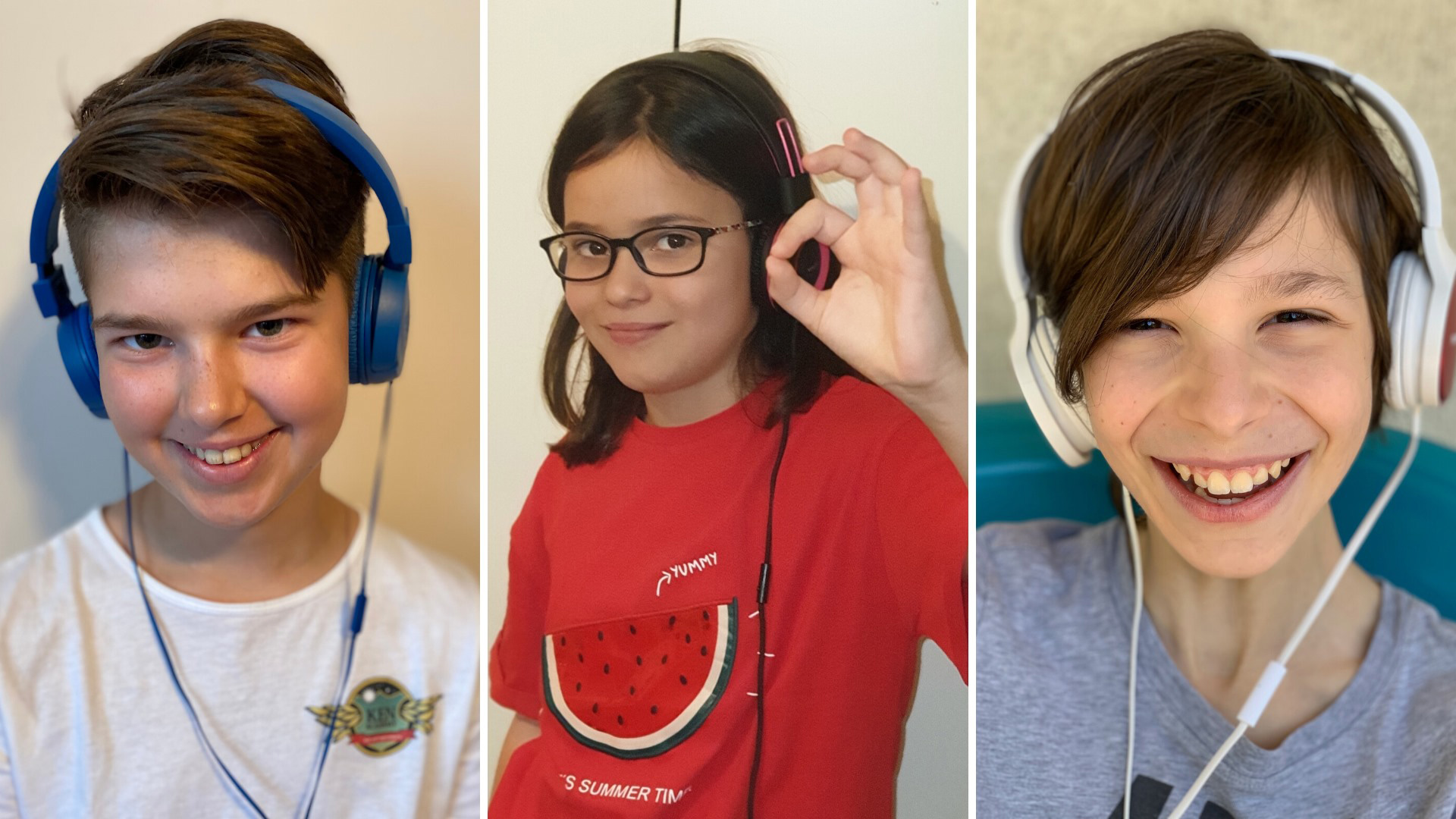 Two categories. 12 episodes
Each category, BUSINESS and ENTREPRENEURIAL SKILLS, consists of six episodes.
You can go through the educational content, when you want and feel, no time limit. Our recommendation is to go through no more than one episode per week, from each category, so that you give yourself space to talk with your child about the chosen topic, as well as to do the week's challenge.
You can do both categories of activities with your little one or you can choose the one that suits you better. All you have to do is enter the desired category and you will find all the episodes there.
To deepen the educational process, enroll your child in one of the KEN programs:
You can find more information about financial and entrepreneurial education for children and on our blog.
We look forward to your feedback
Give us your feedback on your progress and what topics you would like to read more about.
You can send your thoughts, opinions, suggestions by email to the address office@kenacademy.org or in a private message on the Facebook page.
We are available for you and, don't forget, entrepreneurial skills are what make it easier to overcome crisis situations like the one we are experiencing together today!